First, to the goodies! I have a bunch of updates for you today. I must learn to cut down to pieces the number of files I want to put up for download, instead of piling everything up and only update once a month


So here are all the new files, only one click away: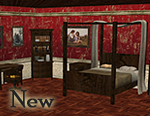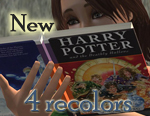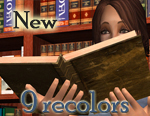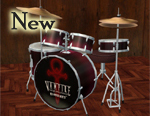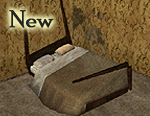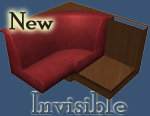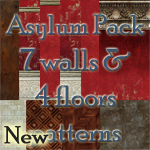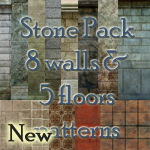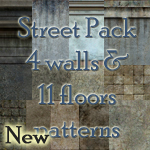 Also I have updated the screenshot section. Nothing new here if you've already visited my flickr account though.
And last but not least, Sims Projects is now the proud affiliate of Decorgal.com! I never considered having affiliates before, but it just makes sense to affiliate with my friends. Plus we have similar tastes in interior designs

I'm sure you are all familliar with her work already, but go check her site anyway